Bed and Breakfast Inns For Sale

in

Alaska
---
3 Listings Found
---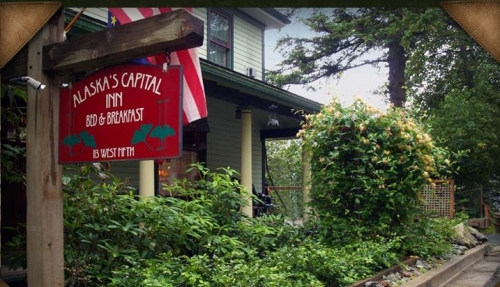 ---
---
---
The Brookside Inn
Valdez, Alaska
This listing has been SOLD!
---
Why Buy An Inn or Bed and Breakfast in Alaska?
Alaska offers beautiful Bed and Breakfast Inns for Sale. Alaska has a stable economy, no state income taxes and every Alaska resident receives distribution from the Permanent Fund Dividend Program. There is a wealth of opportunity in business, travel and adventures.
There is great potential in purchasing a Bed and Breakfast Inn in one of Alaska's great cities such as Anchorage, Ester, Fairbanks, Girdwood, Healy, Homer, Juneau, Ketchikan, Seward, Soldotna, and Wasilla where the attractions await your guests. The tourism industry is so popular in Alaska, from all those fishermen who love to fish in Alaska, to cruise ships that carry passengers eager to see a real life polar bear or experience the northern lights. You will have the opportunity to cater to guests on vacation who will be relying on your knowledge of Alaska's wealth of activities. Get ready and make your move to beautiful Alaska. Start your search today for your new Bed and Breakfast Inn business in Alaska.